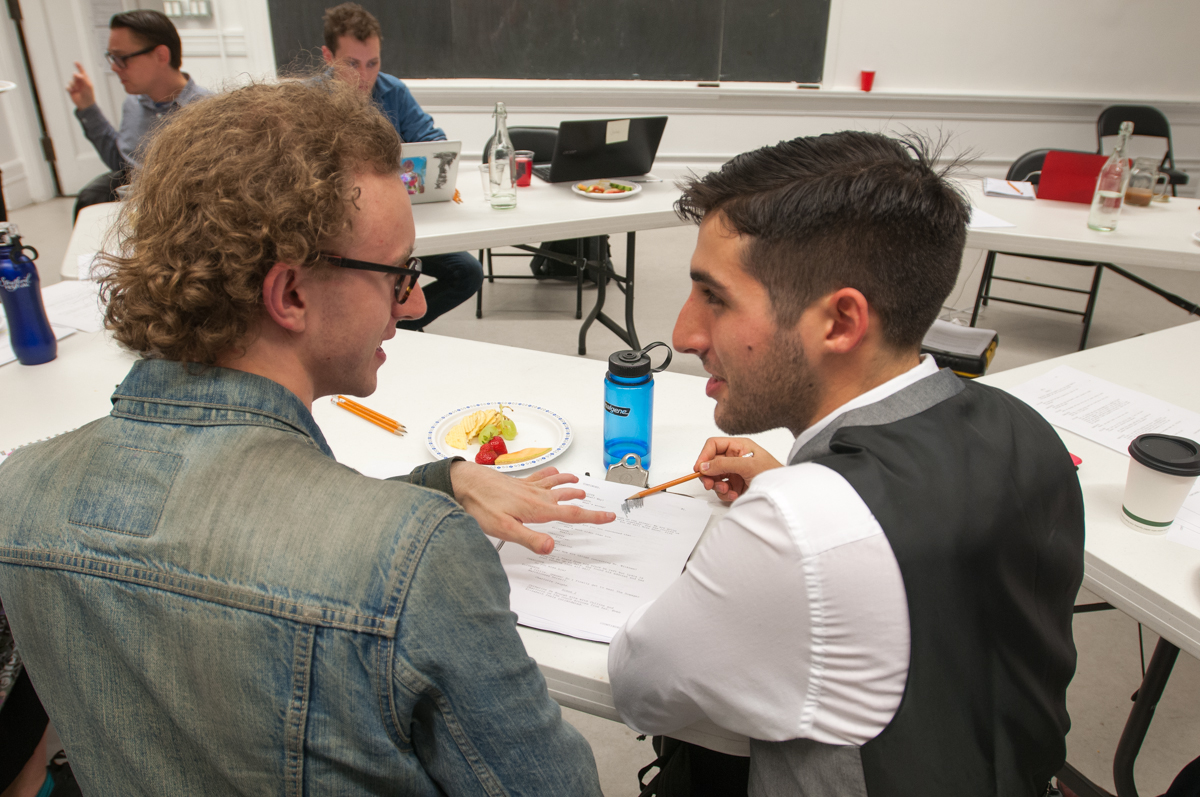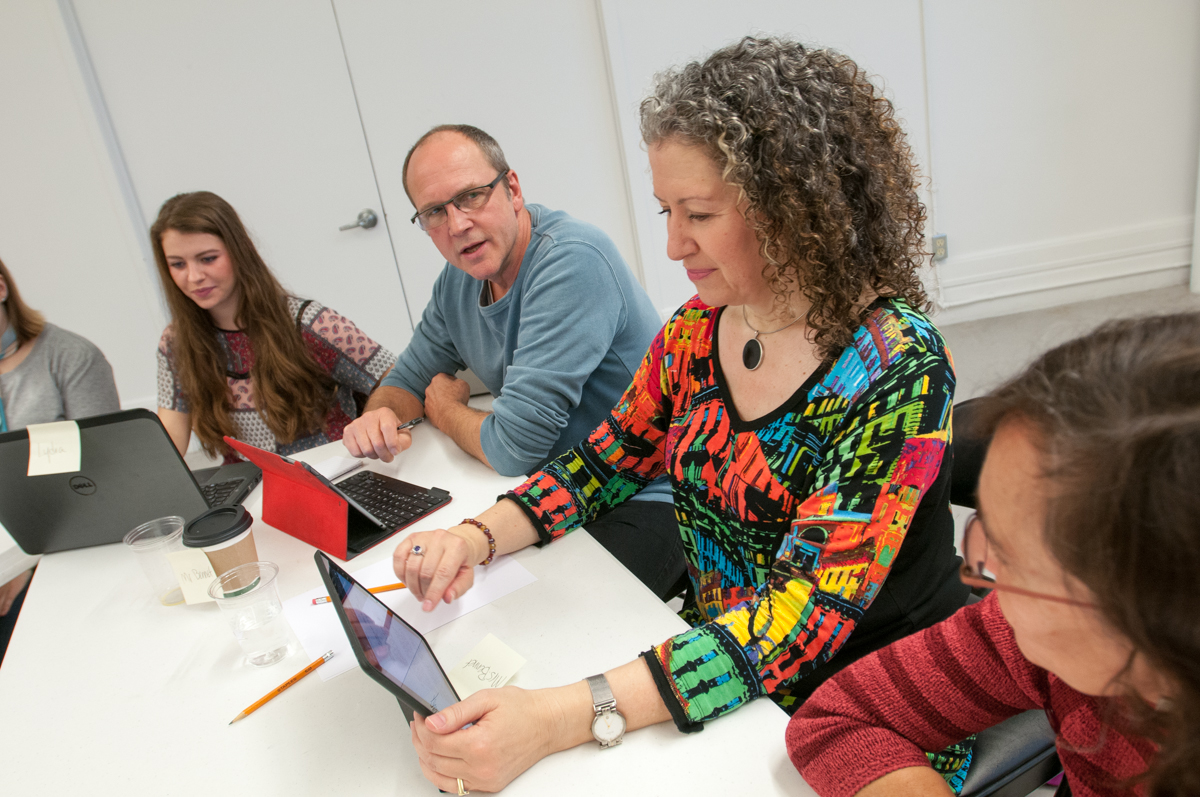 What is pink?
Ergo Arts Pink was founded by the Director of Emerging Artists, Nastasia Pappas-Kemps. It began with a table reading of Jane Austen's Pride and Prejudice.
The script, written by Pappas-Kemps, brought the classic story into the 20th century, more specifically the jazz age, combining feminism of the Regency era with suffragettes and flappers of the roaring twenties.
Pink supports emerging artists and aims to produce woman-centric work to create a platform on which women and gender non-conforming people can showcase their work and have their voices heard.
Making theatre accessible to everyone is important and Pink, and Ergo Arts Theatre both strive to give voices to those who are too-often overshadowed.
Keep an eye out for upcoming works from this collective on the Ergo Arts Facebook Page, Twitter and Instagram